Matthew Du Puy is an American adventurer, best known for summiting Mt. Everest (May 23, 2009), being the 17th American to summit K2 (July 27, 2014), the 5th American to summit Annapurna I (May 1, 2016) and only the 2nd American to summit all 3. He also has the first winter ascent of Cheekha Dar, Iraq.

Other notable ascents include Kilimanjaro, Matterhorn, Denali (Mount McKinley) and the Leaning Tower, Yosemite

Expedition Blog
Instagram
Github
Linkedin
Quora
Mastodon
Twitter @why_mutate_dup
Sponsor Q&As
Photo-Blog from 2002-2012, exported from gallery3 to gphotos
Arm
Reddit
Meetup
Peer pressure and family
Google Photos Public Album (replace Instagram+Facebook)
Destroy this site.

---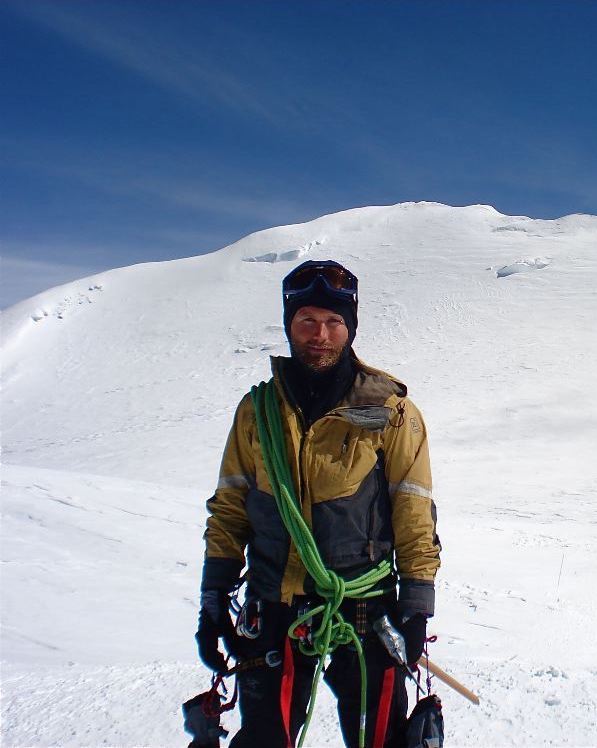 phone: Sun Apr 10 21:45:19 PDT 2022 UTC
inreach beacon: Sun Apr 10 21:45:44 PDT 2022 UTC